You Work Hard to Maintain Your Brand's Integrity. So Do We.
We approach every distressed account with the understanding that repeat customers are important for any successful business.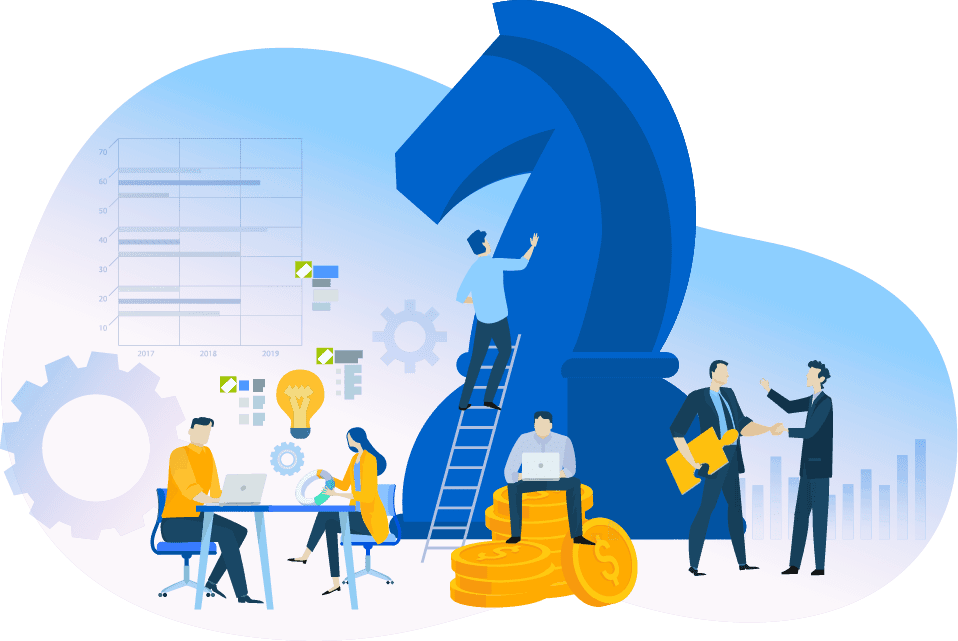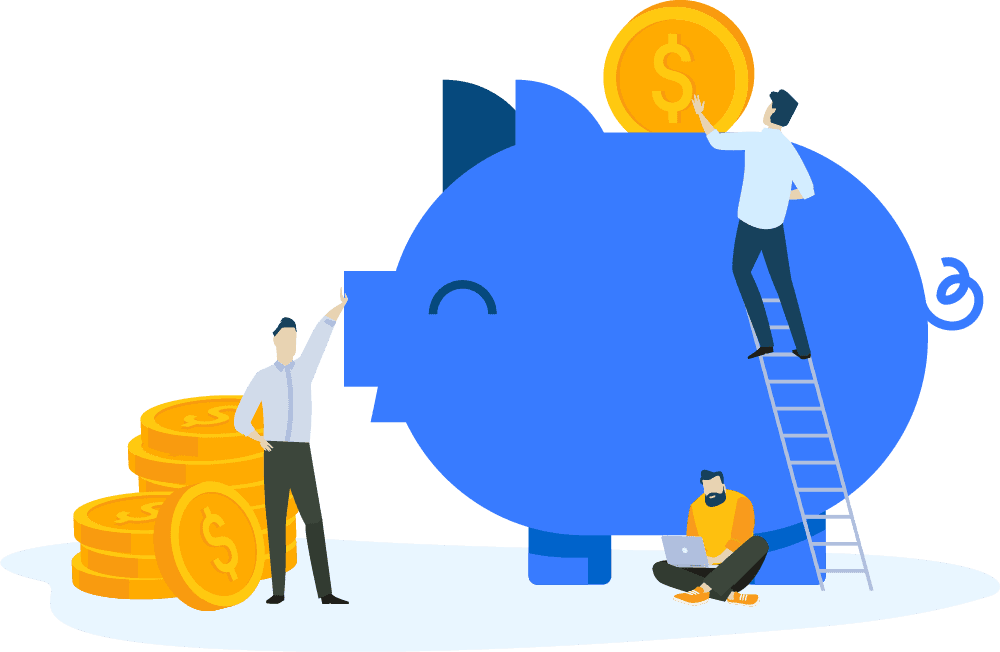 When a consumer contacts one of our experienced debt collection agents they can expect to be treated with courtesy and respect. Each consumer situation is unique and our agents will work with the consumer to ensure an agreeable resolution.
Just because your customer is having trouble paying you today, doesn't mean they can't be a good customer tomorrow.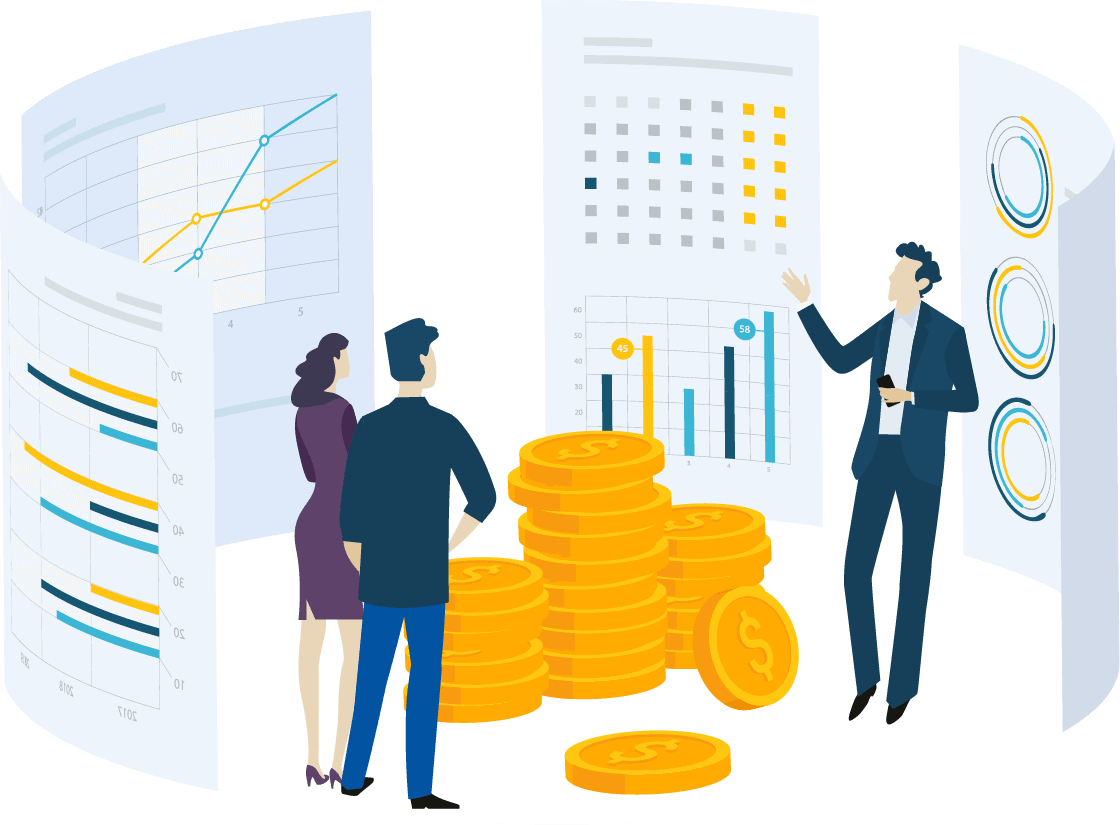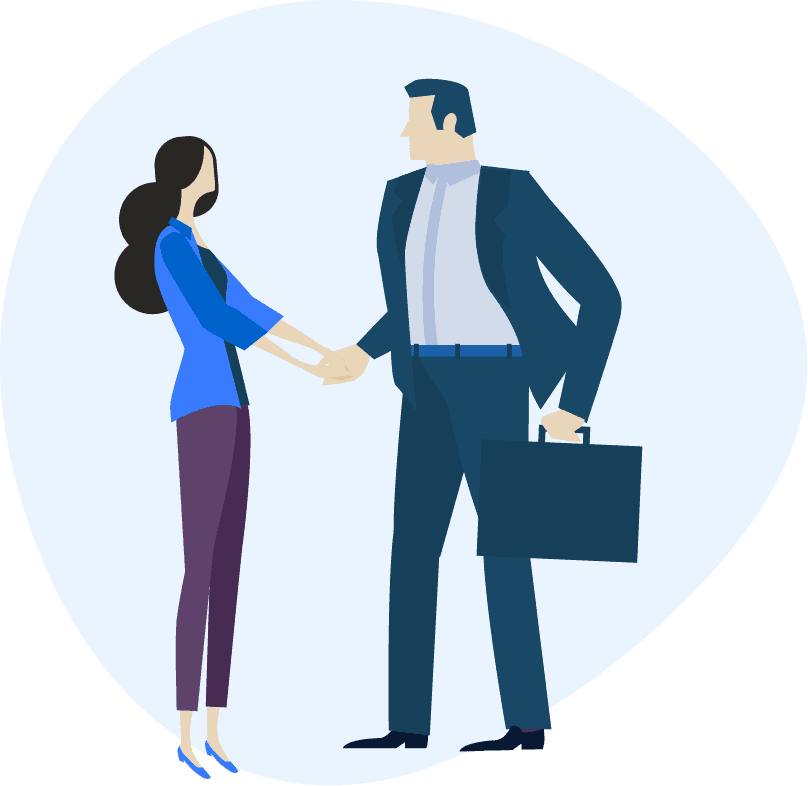 No collection, no fee, third-party debt recovery with competitive rates. We only get paid on accounts we are successful on so there is no financial risk for you.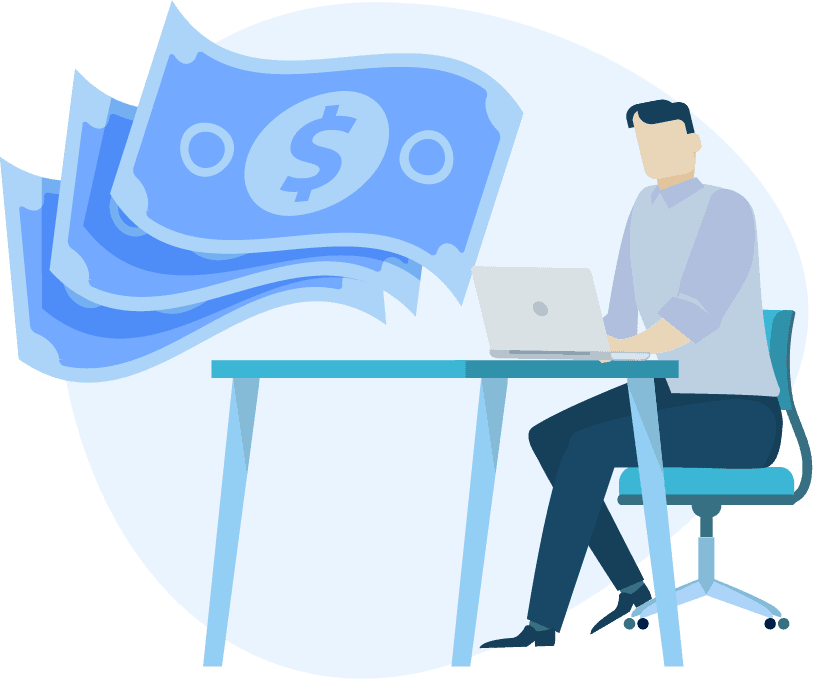 Having an account in collections can be an unfortunate situation, but it doesn't have to be one that's left unresolved. We have many payment options available.